MORE PHOTOS TO BE UPLOADED !!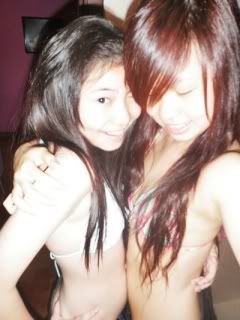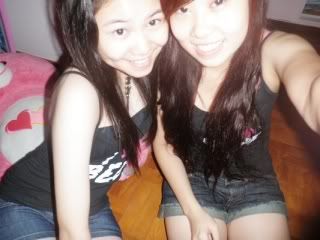 Yesterday Pampam came over to my place.
And we got the sudden urge to swim ! So quickly get changed & went for a swim.
Then we just have fun, we run, we laugh, we shout, we play, we swim :D
Though the time wasn't that long compared to the pasts few times, but it seems happier !
It's the things we do, the person we're with that makes the great difference (: