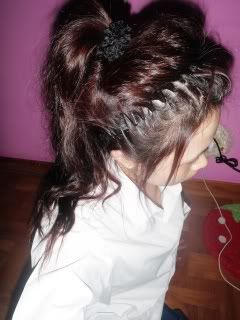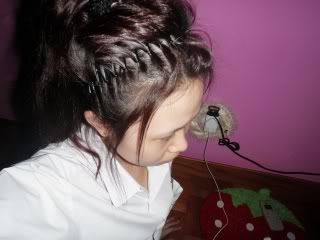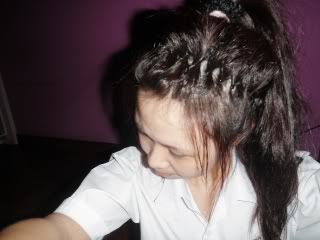 Okay, i know my hair is a bit coloured, but i didn't dye it on purpose, it's natural, haha.
Today is already the 5th day that i pin up my finge in school for the whole day (:
Thumbs up :D But I really looks weird, still not getting use to it.
It's like for the first & the lasts year..
Why I just can't get away with the teachers !